Super Low Profile Load Unload Platform
Technical Data
Product Tags
China Daxlifter Ultrolow Profile Load Unload Platform Scissor Lift Table adopt low profile design which make convenient for loading unloading standard pallet.Meanwhile our lift table adopt high quality famous brand hydraulic power unit which support the scissor lift table works good with strong power.
The equipment adopts an ultra-low concave table top design, the minimum height is only 35mm, and the front and back of the table are equipped with ramps to facilitate the in and out of the tray, without the need for pit installation. The equipment also adopts anti-pinch scissor design to prevent pinch injuries, and at the same time with overload protection function, more reliable and safer. Equipped with a safety bracket for easy maintenance. Mainly used in warehousing, logistics and some manufacturing industries.
A: Our low lifting platform adopts high-quality brand-name hydraulic power unit, and the supporting scissor lifting platform works well and has strong power. The equipment also adopts anti-pinch and shear design to prevent pinch injuries, and has an overload protection function, which is more reliable and safer.
A: The minimum height of our super low unloading platform can be as low as 35 mm, which is more conducive to the loading and unloading of pallets.
A: Our products are produced in a unified and standardized way, which reasonably reduces unnecessary cost input, so the price is cheap.
A: The professional shipping company we have worked with for many years has given us great support and confidence in transportation.
| | | | |
| --- | --- | --- | --- |
| Model No. | DXXH500 | DXXH1000 | DXXH1500 |
| Lifting Capacity | 500 | 1000 | 1500 |
| Platform size | 1270*1100 | 1270*1100 | 1270*1100 |
| Platform height range | 25-800 | 25-800 | 25-800 |
| Lifting time | 25-30 | 25-30 | 25-30 |
| Electricity data | 380/50 | 380/50 | 380/50 |
| Overall size | 1515*1715*250 | 1515*1715*250 | 1515*1715*250 |
| Net weight | 315 | 395 | 470 |
Case 1
One of our customers in India bought our products for warehouse loading. They load the pallets on the lifting platform, and use the hydraulic drive system of the lifting platform to lift the pallets to the height of the truck compartment, so that the pallets can be smoothly moved into the compartment, which greatly facilitates the loading of the truck. Our products have been recognized by the customers, and the customers repurchased 6 sets of equipment for product shipment in their warehouses. If customers need other products of our company to help them produce products or load cars, we will definitely give him a very favorable purchase price.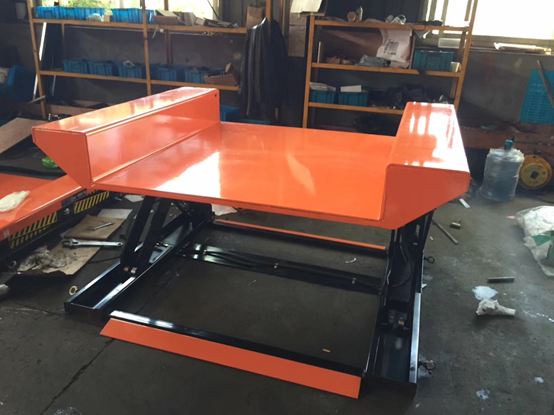 Case 2
One of our Turkish customers has his own shop in the local area to sell some machinery equipment. By chance, he saw that our product happened to be the ultra-low lifting platform his customer needed. After some communication, He bought 5 lift platforms. He went back to confirm the product quality. After his customers used it, he gave us a good product evaluation, so he bought 5 super low platforms in our shop. We are very happy to be able to help him better manage his store, and we are honored that he can trust our products and services.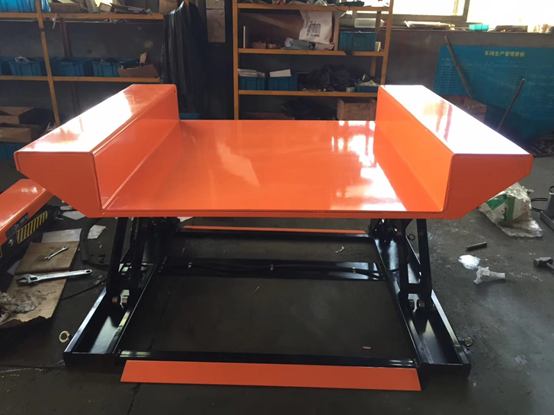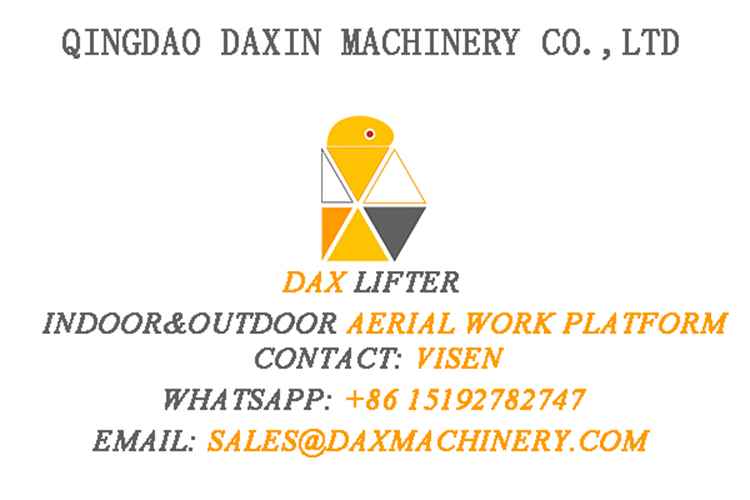 ---
Previous:
Discount wholesale China Factory Whole Sale Toyota Walk Behind Forklift Electric Pallet Stacker for Sale
---
Send your message to us:
Write your message here and send it to us
Products categories