Manual Lifting and Moving Lift Table Pallet Trolley
Technical Data
Product Tags
China Manual Power Hand Trolley is mainly used for warehousing operations, logistics bases, etc. Pallet Truck is also suitable for the process flow in the workshop, and can also be used as a working platform. When the lifting height is less than 300 mm, it is equivalent to the use of a truck.
Hand Trolley Pallet truck is a so economic product which is playing an important role in the material handling industry. Although it is manual power, it is necessary to manually press to perform lifting operations and at the same time to move by hand. But for some light goods or customers with insufficient budget, it still plays a very important role.
As a professional high level pallet truck supplier, we have provided professional and safe lifting equipment to many countries around the world, including the United Kingdom, Germany, the Netherlands, Serbia, Australia, Saudi Arabia, Sri Lanka, India, New Zealand, Malaysia, Canada and others nation. Our equipment takes into account the affordable price and excellent work performance. In addition, we can also provide perfect after-sales service. There is no doubt that we will be your best choice!
Thin fork:
The fork of the pallet truck is very thin and can be easily inserted into the bottom of the pallet during work.
Simple structure:
The pallet truck has a simple structure, it's convenient to maintain and repair.
CE approved:
Our products have obtained CE certification and are of reliable quality.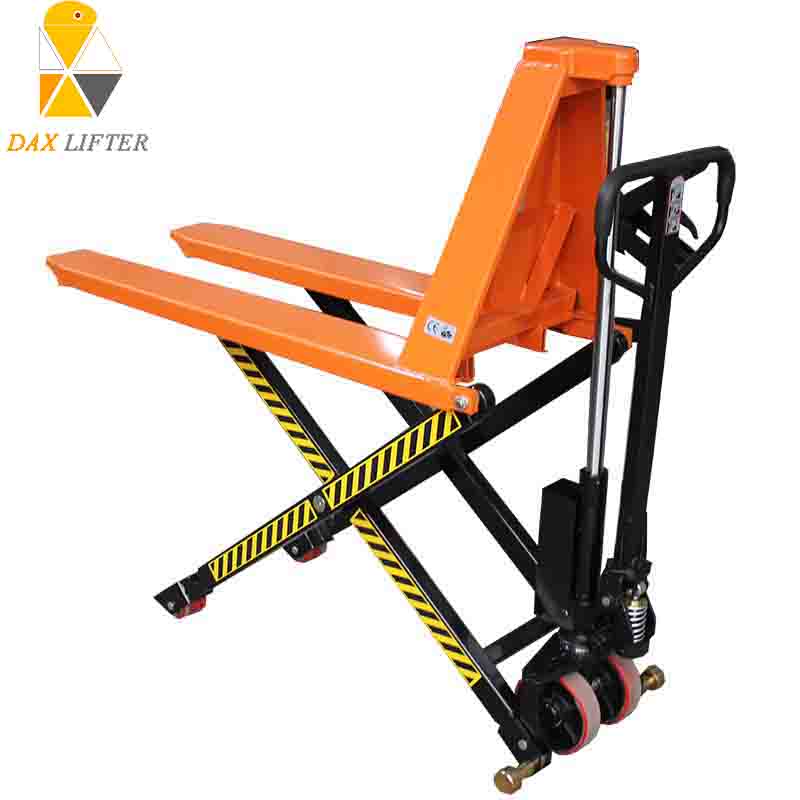 Warranty:
We can provide a 1 year warranty and free replacement of parts (except for human factors).
High-quality steel:
We use standard steel with long service life.
Control switch:
The equipment is equipped with related control buttons, which makes it more convenient to operate the equipment.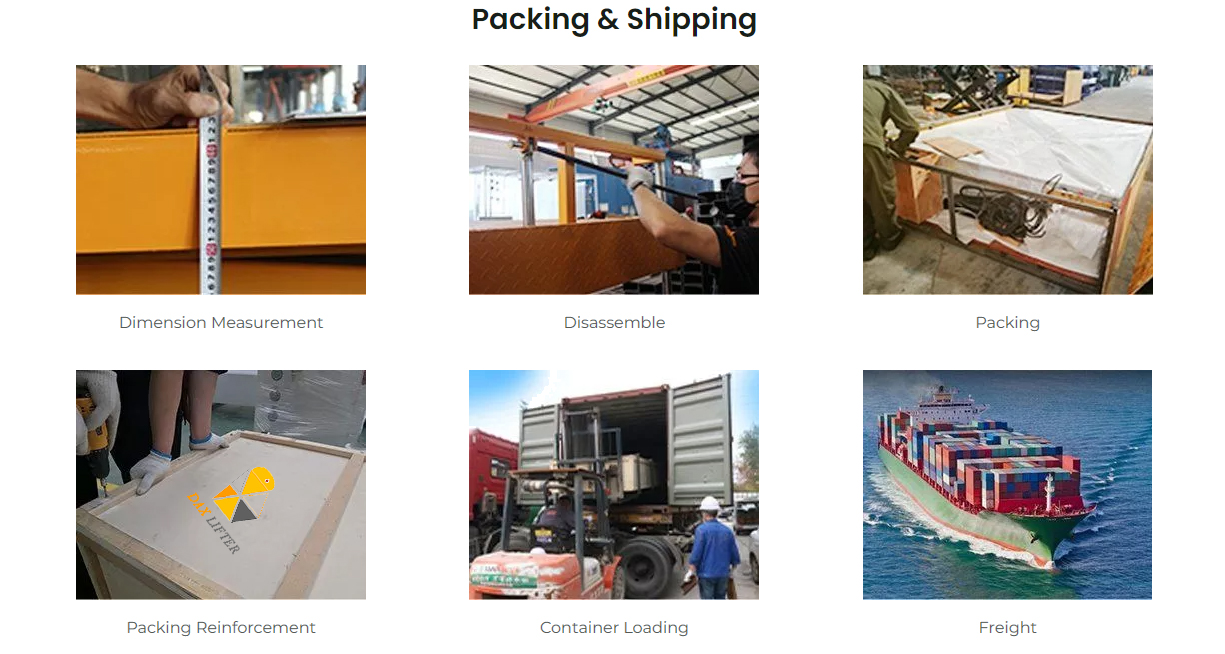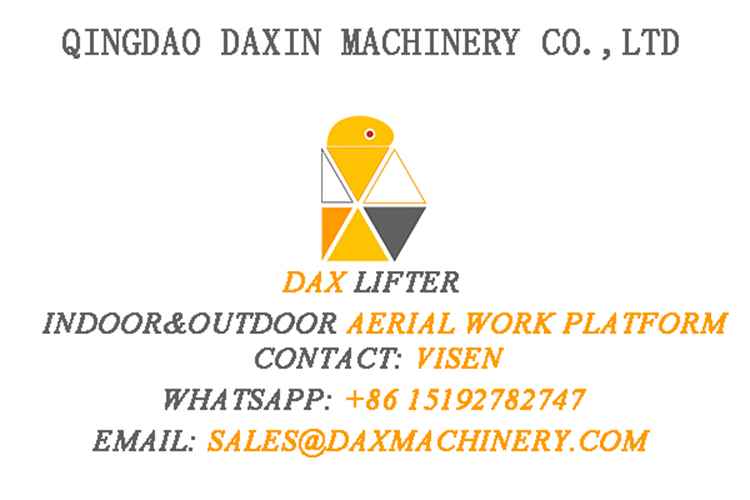 ---
Previous:
Custom Made Villa Home Elevator
---
Send your message to us:
Write your message here and send it to us